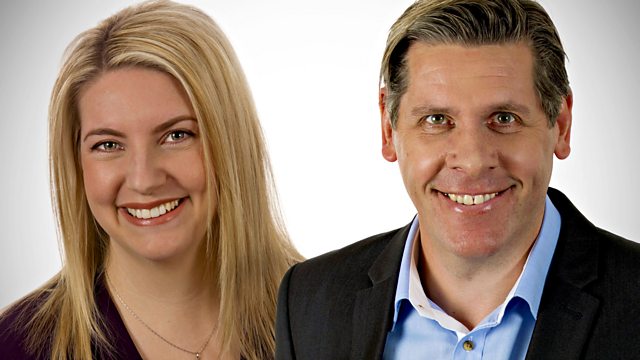 12/08/2011
A former Metropolitan Police commander accuses senior police and politicians of being "unprofessional", over the way they're handling the aftermath of the riots. John O'Connor tells Peter Allen the only ones who come out of the situation with credibility are the officers who stood up to barrage on the streets during four nights of disorder.
A council tenant whose son was charged in connection with the riots is given an eviction notice. Councillor for Wandsworth Ravi Govindia tells Peter Allen why and Assistant Director of the National Housing Federation explains what this could mean.
More stories from the riots as Lesley Ashmall meets firefighters who were first on scene in Tottenham. And teh man whose barabers shop was destroyed tells his story.
The Prime Minister is going to consult LAPD chief Bill Bratton on how to improve relations with inner city neighbourhoods. The former Warwickshire all rounder, Paul Smith, who runs a charity which gives cricket coaching inner city children in LA says he wrote to the Prime Minister offering his help.
Updates on the third day of third test at Edgbaston throughout the programme. Former England captain Alec Stewart comments on England's performance and cricket fans in Calcutta give their view.
And a man tells how he saved the life of a little girl who fell from a window and into the gutter on the roof of a four-storey building.
Last on