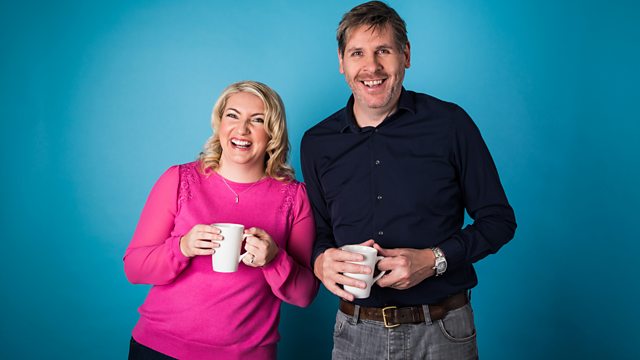 11/08/2011
Ken Clarke tells Peter Allen that the courts are coping and the reduction of police budgets is right.
Prime Minister David Cameron mentioned the work of John Carnochan from the Scottish Violence Reduction Unit in Parliament. The Detective Chief Superintendant tells us why and why policing cannot solve everything.
Reporter Lesley Ashmall speaks to one of the people in Croydon one of the areas worst hit. Charlene a single mum with a three year old son shows her the damage done to her home.
Peter Firstbrook who helped a man caught up in teh riots describes what happened to him.
Colin Paterson talks to Daniel Craig at the UK Premier of his film Cowboys and Aliens.
Last on