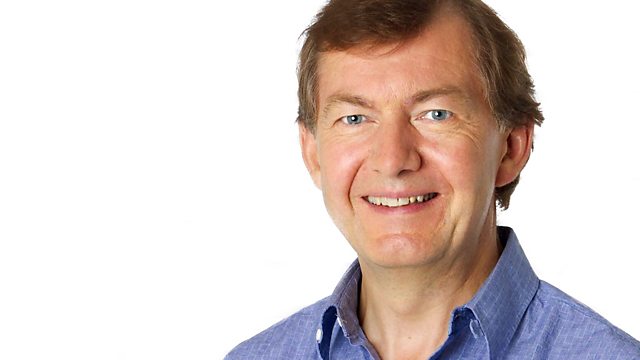 11/08/2011
Rhod Sharp with news from around the world.
Wet weather and a heavy police presence brings calm back to English cities.
Rhod looks to America and the "Broken Windows" theory about why riots develop. One of the men who developed the theory, George Kelling, is on Up All Night.
There have been further sharp falls on stock markets in the US, the far east and across Europe - as fears over American and Eurozone debts continue. Rhod speaks to experts in the US and in Singapore.
The story of Judy Moran, the Australian gangland granny jailed for 26 years.
Plus, Dr Karl looks at the science of adrenaline.
Last on