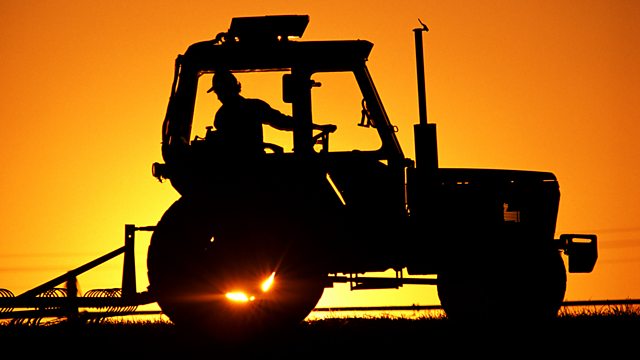 12/08/2011
Today is the Glorious 12th. This year there is an increase in English grouse, but numbers are dwindling in some parts of Scotland. Dr Adam Smith from The Game and Wildlife Conservation Trust explains why there is a difference between the populations in the different countries. In some parts of Scotland have cancelled this year's grouse shoot altogether. Moira Hickey visits the Coignafearn Estate, south of Inverness, where they have called off this year's shooting.
The UK is self sufficient in 78% of beef eaten in this country, 90% of the lamb, but only 50% of the poultry. With food security becoming an increasing concern, Professor Geoff Sim from the Scottish Agricultural College discusses which would be the most energy efficient meat for the UK to produce.
And there are proposals for six free range rabbit farms across England. Phillip Kerry, who is behind the proposals, says that there is a demand in the UK to eat this meat.
Presented by Charlotte Smith. Produced by Emma Weatherill.
Last on