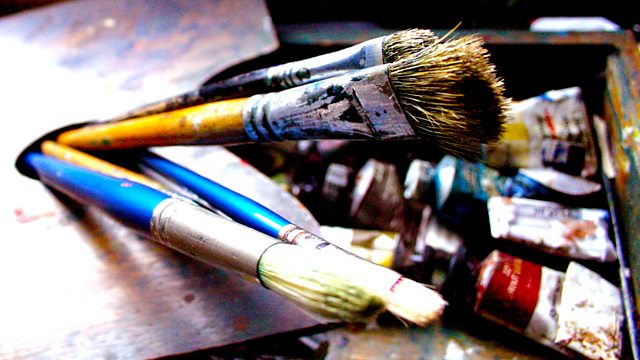 A mystery unfolds in Susie Maguire's trilogy of stories that examine a portrait from three perspectives. The Model's Story is read by Federay Holmes.
Nic wakes up in hospital. She's battered and bruised, and is trying to piece together the events that led her to this state. Her husband Andrew turns up, very concerned and keen to take care of her, but Nic retreats to a local hotel to lick her wounds and reflect on what has happened. She wonders if it all went wrong when she started modelling for Tom. She'd certainly valued that time they shared in his studio, but Andrew would never be able to understand that theirs was a platonic relationship. It's only when she is finally and violently presented with a fragmented image of herself, that she really begins to see the bigger picture, and seeks the courage to do what she has to.
Producer: Sarah Langan.
Last on