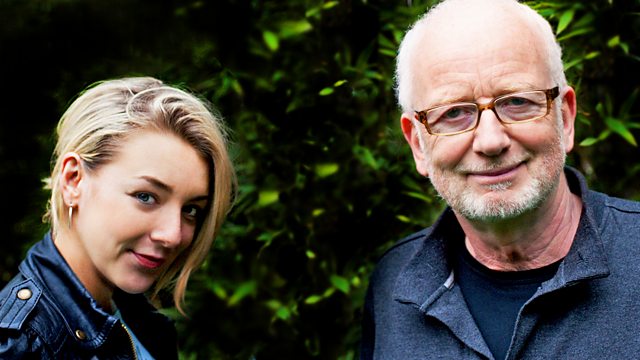 Written and Directed by Andrew McGibbon.
When the new progressive headmaster Mike Poulson Jabby decides to impose an austerity drive in the seventies, the quality of the school's food is compromised as part of the tedious process. But the inventive agricultural talents of young boarder, Timothy Spoontz, helped by his successful father's growing agricultural business, provide the school and Castlereagh House with it's own privately delivered supply of food - until Mike Poulson Jabby gets wind of it.
Cast:
Dr Henry Pickerskill ...... Ian McDiarmid
Timothy Spoontz ....... Harry McEntire
Mike Poulson Jabby ...... Mike Priest
Lefty Rogers ....... Tony Gardner
Stanislaw ....... Mike Sarne
Stealgroynes ...... Jack Edwards
Calman ........ Kris Saddler
Moorcroft ...... Joe Cooper
Matron ... ... Mia Soteriou
Producers: Nick Romero and Andrew McGibbon
A Curtains For Radio Production for BBC Radio 4.
Last on