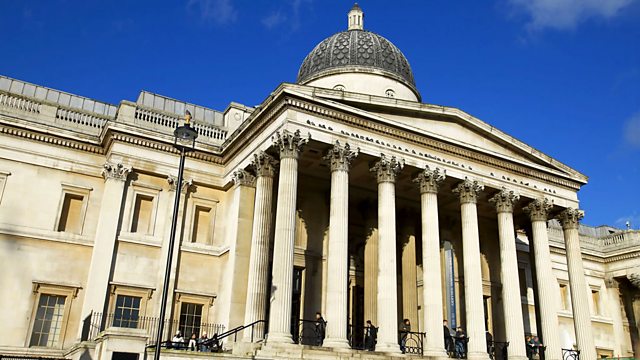 Listen in pop-out player
Late one afternoon in November 1979, Arthur Brooks and his wife Greta were on their way back from a day's metal detecting in Norfolk. They stopped at Gallows Hill near Thetford, so Arthur could have one last search. Trespassing on a building site owned by the district council, he found one of the most significant hoards of Roman treasure ever discovered in Britain - gold jewellery and silver tableware.
The Brooks took the jewellery home and washed it - the gold in cold water, and the silver in warm water and baby shampoo. Mr Brooks should then have notified the authorities as this was likely to be Treasure Trove, belonging to the Crown. But the hoard was hidden away, and what happened next is a mystery.
In this episode of In Living Memory, Chris Ledgard explores the murky story of the Thetford Treasure. On the building site where it was discovered, a warehouse soon went up. This, archaeologists say, means we almost certainly missed vital clues about why the hoard was left there late in the 4th century AD.
So what was Arthur Brooks doing? We hear from his widow, and from the London dealer who was driven North in the dead of night to be shown the hoard. Eventually, it ended up in the British Museum. But even then it posed a problem: how much reward should go to the finder's widow? She would normally have been paid the full value, more than £260,000. But the academic and antiquarian worlds wanted to send a message to metal detectorists, against whom they were waging a bitter battle.
Last on