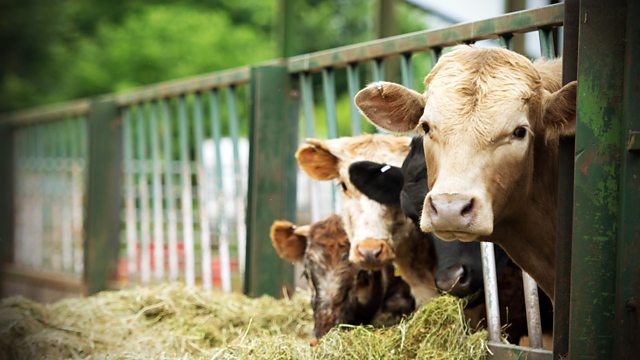 09/08/2011
Pat and Tony receive the crushing (although not unexpected) news that they're going to be sued by two of the E coli victims. Although the insurance company will cover it, Pat's worried about the possible consequences. She determines to ring Shula to find out how some of the other sick children are.
Pip, nervously waiting for her A Level results, is unable to concentrate on anything else, so Elizabeth proposes they take a walk during her break. Pip tells Elizabeth about her plans to expand Brookfield's production, but is offended by Elizabeth's seemingly negative response and suggestion that it's a difficult time for family farms.
Eddie is trying to cheer up Clarrie, who's desperate to get a proper job to keep her busy and bring in more money. She decides to ask Jolene for work, but there is nothing going at The Bull, and she hates having to explain to everyone that there's only enough work for Susan at Bridge Farm. People might realise there's something wrong since she's worked there longer.
Later, Eddie suggests that Clarrie helps Joe at the car boot sales, leaving him free to make more money doing gardening work.
Last on