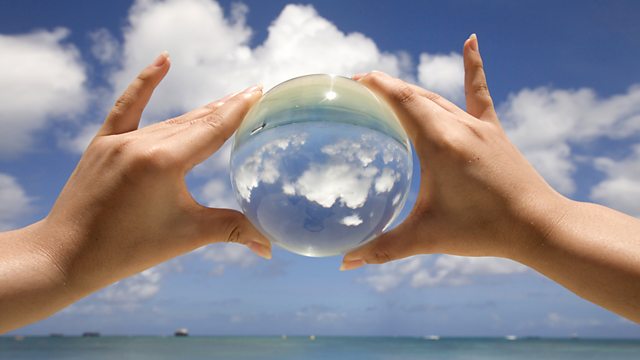 Making Oil from Plastic and Seaweed
Listen in pop-out player
This week Home Planet listeners ask the panel about two ways of producing fuel from sources other than crude oil. Is a process to turn discarded plastic into oil too good to be true? Or will the fuel of the future come from farming algae?
One listener also wants to know whether computer models will ever become sufficiently good to be able to predict future climate. How do migrating swifts know when to stop flying north and why do predators often have such yellow eyes?
On the panel this week are ornithologist Graham Appleton of the British Trust for Ornithology; Professor Andrew Watkinson, Director of Living With Environmental Change and Professor Philip Stott, an environmental scientist from the University of London.
The programme is presented by Richard Daniel.
Producer: Toby Murcott
A Pier production for BBC Radio 4.
Last on