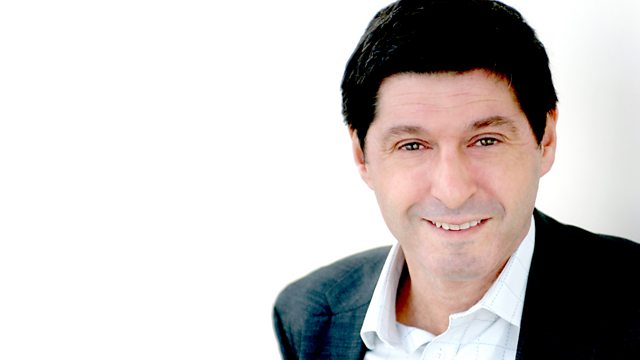 How do we stop the riots?
Jon Sopel's Your Call asks- How do we stop the riots?
Guests include the Tory MP for Newark Patrick Mercer who highlights water cannon are used in Northern Ireland during unrest. Also Claudia Webbe who's been advising the Met police on how to engage with young people in Tottenham where the trouble started at the weekend.
Listen out for the views of Chris- a police officer with the Met Police. And the thoughts of Roger from Clapham who serves in the armed forces.
Last on