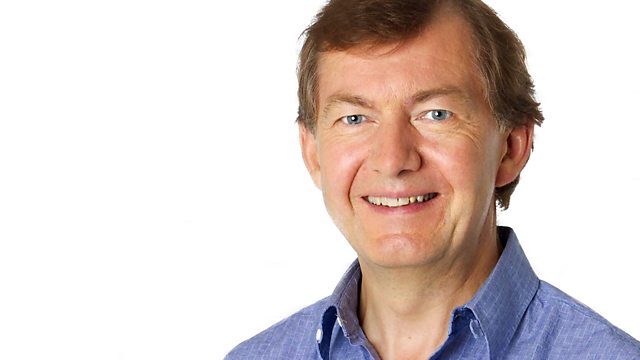 09/08/2011
Rhod Sharp with news of rioting spreading outside London.
Police and firefighters are on the streets of London, Liverpool, Birmingham and Bristol, dealing with a third consecutive night of violence that's spread far beyond the capital.
Many boroughs of London are fighting fires overnight as the Met police arrests more than 300 people in the capital.
At Enfield in north London - a massive fire is raging at a Sony distribution centre. The building has collapsed. In Croydon in south London a man has been shot. His condition is serious.
In Liverpool, officers have advised people to stay indoors in certain areas of the city.
Rhod also speaks to senior police officers and MPs in Birmingham and Bristol as rioting spreads to their cities.
Last on