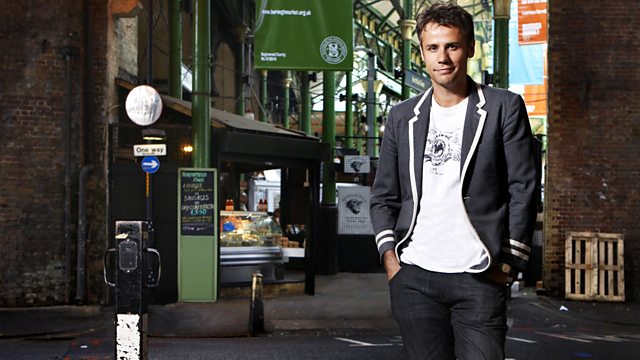 Simon Williams joins Richard
Richard Bacon with the afternoon's news. His special guest is the actor Simon Williams, who is starring in the stage version of "Yes, Prime Minister" There's also practial advice from Richard's experts in Help!
Also - Richard talks to social media expert Matt Rhodes about the possible role of social media in the London riots.
Last on