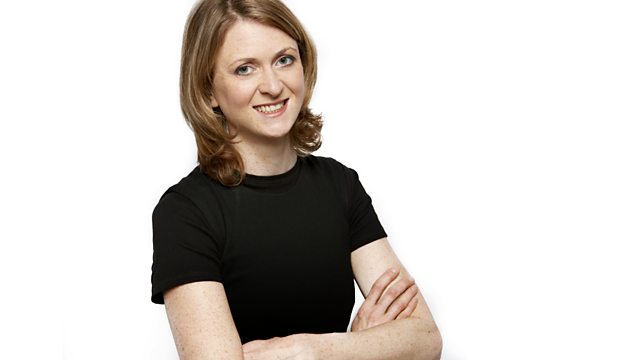 The London Riots
This morning we ask- What do you make of the London riots this weekend?
Some people have been telling us there's real anger over the death of 29 year old Mark Duggan, who was shot by police on Thursday.
Others say the riots in Tottenham- and trouble elsewhere in the capital- are an example of opportunist crime.
Guests include Peter Power who's a former senior Scotland Yard Officer who played a key role dealing with the Brixton riots.
Also Jimi Jagne who took part in the Toxteth riots 30 years ago. He's now a community worker and youth mentor.
Last on