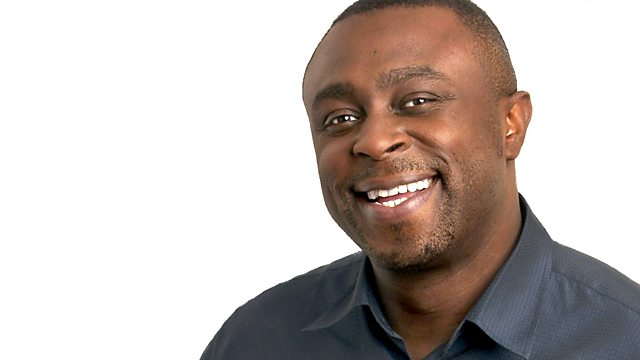 08/08/2011
5Live's Bob Walker is on the border between Tottenham and Edmonton for the start of the programme and we hear from a local resident who took part in the peaceful demonstration at Tottenham police station on Saturday evening.
Reviewer Stephanie Cross helps Dotun get the 94th book on the bookshelf.
As the Asian stockmarkets open we look East to Beijing for reaction to the downgrading of the US debt rating.
Last on