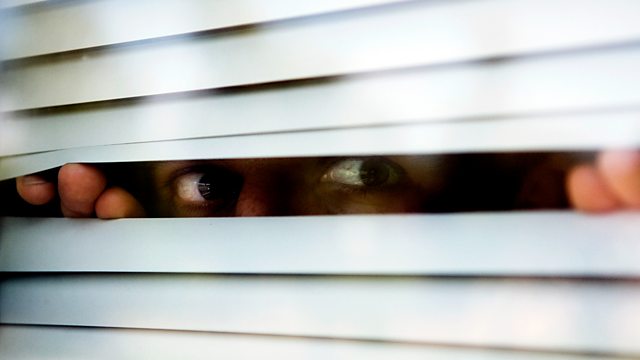 As each day passes with Greg still missing after the fight, Detective Lippenholtz is finding Robert's story harder to believe.
Patricia Highsmith's intriguing tale of obsession stars John Sharian as Robert Forester, Adrian Lester as Greg Wyncoop, Joanne McQuinn as Jenny Theirolf, Briony Glassco as Nickie Jurgen and Peter Marinker as Detective Lippenholtz.
Adapted by Shaun McKenna.
Music composed and performed by David Chitton
Director: Marion Nancarrow
First broadcast on BBC Radio 4 in 2002.
Last on