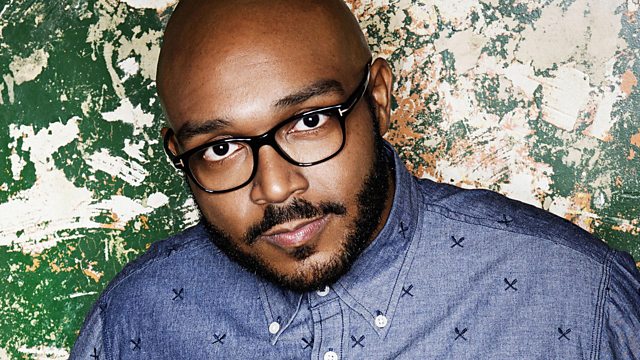 Dubstep, Artful Jam Hot & DJ Heartbreak Guest Mix
MistaJam is back with your Key To The Underground with new music from Jay-Z & Kanye West, Duck Sauce & The Bungle.
J:Kenzo brings you today's Daily Dose Of Dubstep and DJ Heartbreak is in the mix with today's Guest Mix.
Plus hear Pt2 of Artful's Jam Hot Interview and DJ Q's specialist takeover.
Last on