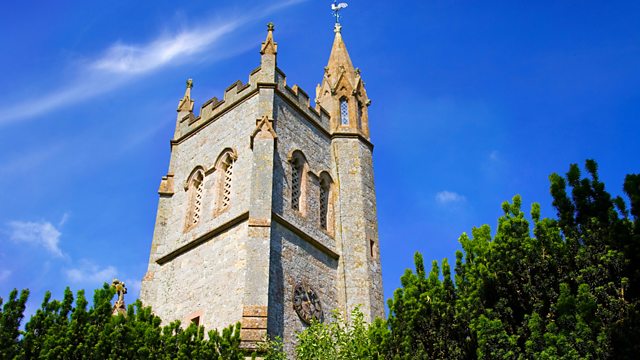 07/08/2011
Walsingham has been Alive with the Vision as pilgrims from all walks of life have made their way to this holy site in Norfolk for 950 years. In 1061 a Saxon noblewoman, Richeldis de Faverches had a vision of the Virgin Mary and was asked to build a replica of the house in Nazareth where the angel Gabriel announced the news of the birth of Jesus.
Worshippers gather in the church at the Anglican Shrine of Our Lady to reflect on its timeless history and contemporary inspiration with a story that has spoken to people across more than nine centuries. Only this week for example some 800 young people have been involved in the youth pilgrimage and many of them will be joining in the service and taking part.
Leader: Fr Stephen Gallagher, Youth Missioner
Preacher: Bishop Lindsay Urwin, Administrator
Music is led by Jo Boyce and Mike Stanley, CJM music
Producer: Clair Jaquiss.
Last on