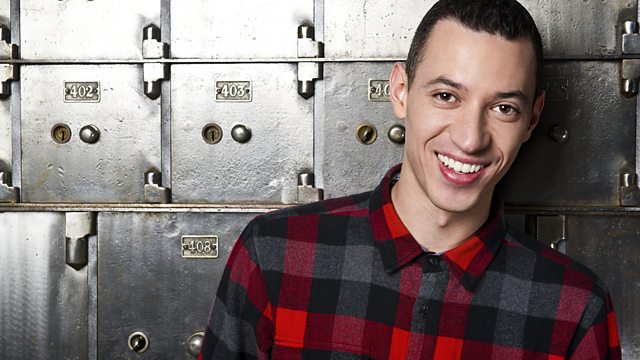 Still Live With Your Parents?
Nick spends the night on the 1Xtra couch and in Nice Nick vs Nasty Nick we ask when is the time to get a place on your own?
Plus Telly Addict is back and this week it's all about 8 Out Of 10 Cats and Oli P is back with the Weekend Rap Up.
Last on