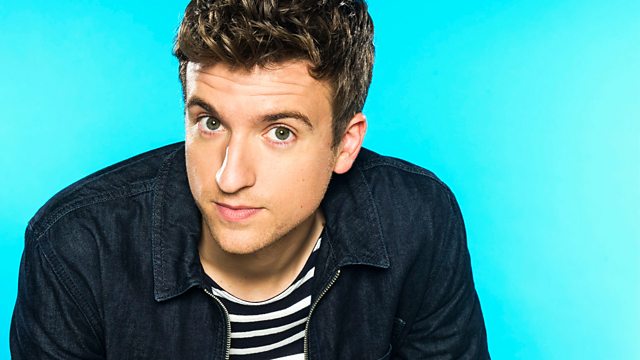 Tuesday: Bodily Functions!
Greg catches up with Johnny whose in Edinburgh with lots of tips for his appearance in Scott's Cabaret next week. The show take's a left turn down immature avenue talking bodily functions going wrong like a yawn/burp is a yaurb.
In the Alphabet game you lovely listeners pick Artists and attempt to sing one of their tracks.