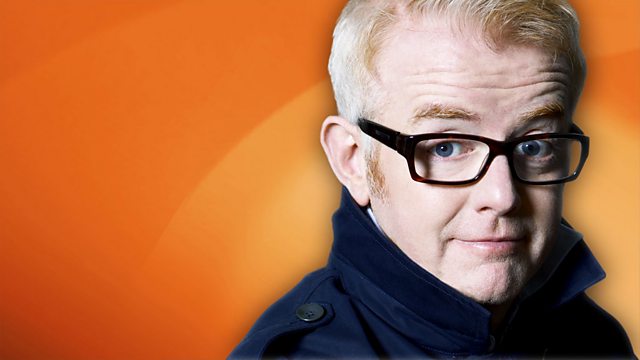 Keep On Running?! Starting Would Be Helpful!
Today's show is dedicated to anyone who now spends more time in the shower than exercising and the show was entitled: We need to work on that!
Luke Gibbs from Ipswich is going to his first festival - Cropredy - today, and he will return tomorrow to mark it out of ten.
Helen Booth from Hebden Bridge chose the Golden Oldie this morning.
The Mystery Guest was presenter of Radio 2's Saturday morning show "Sounds of the 60s", Brian Matthew, who co-incidentally celebrates his Diamond Wedding anniversary today.
Last on