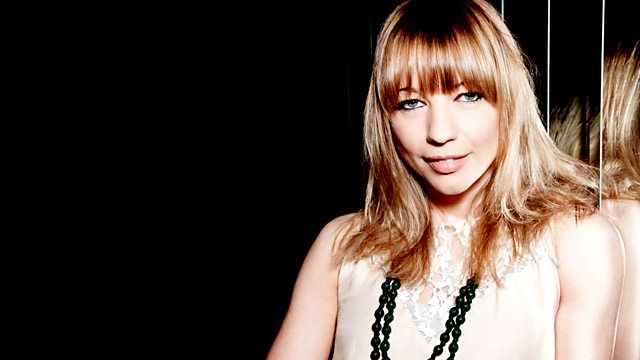 Food On The Street and Salsa On The Carpet
Another fun, food based show as Sara Cox sits in for Scott Mills.
There's Food on The Street and a Salsa 'incident' in the studio! Plus Smooth Talking Dan is back and listener Sarah is back showcasing a very special talent!