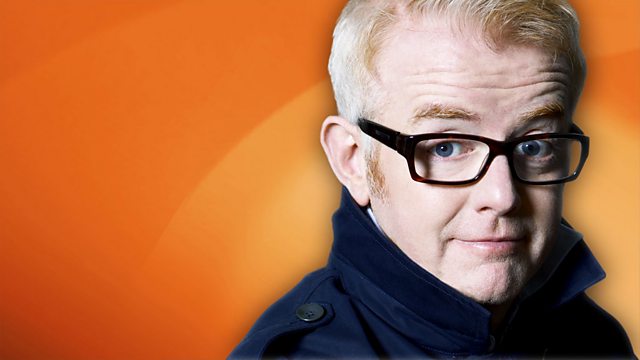 Frosty Start!
Today's show was entitled: "Frosty Start, Warm Finish, What Happens In Between Is Up To You!" and was dedicated to anyone whose sleep is becoming almost as interesting as their life!
Tom Coen from Cambridge is going on the guided bus way with his grandparents today, and he will return tomorrow to mark it out of ten!
Matt Prior who has been described as the "world's finest wicket keeper and batsman" was today's Mystery Guest.
Last on