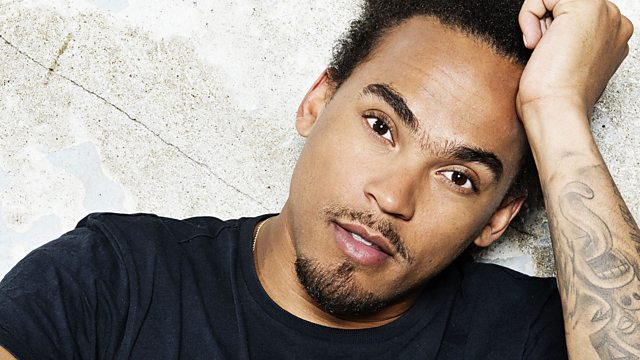 Better Late Than Never...
CJ Beatz saves the day & kicks off the show while Dev is delayed on his way to work.
Dev gets to play his Record of the Week for the first time today - Bring Me The Horizon - 'It Never Ends'
We talk tattoos after Dev saw a few shockers on his holidays. His number 1 worst type of tattoo is portraits of new born babies!
Sophie our Resident DJ is back and it's Tuesday, which means she gets to play a dance track. Which one? Kosheen - 'Hide U' Nice 1 Soph!
One extra ropey show for ya!