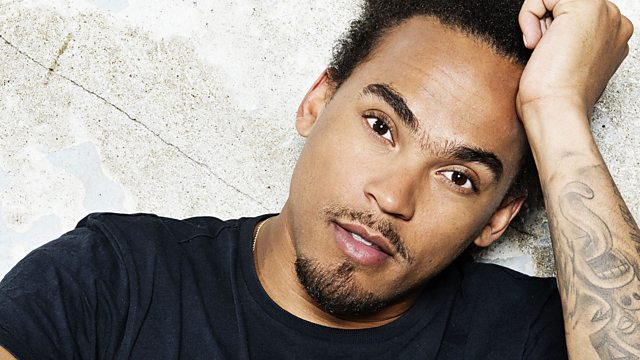 Supergood Friday - Oh Yes!
It's the last play of Bring Me The Horizon - It Never Ends. Sad face
Sophie spins Sweet Home Alabama as her Freedom Friday choice and you LOVE it!
Yes, it is Friday. We made it to the end of the week. Dev take the temperature of the nation using his Super Good gauge . Seemingly you are feeling good good super good today!
Dev reminisces about the time when Matt Edmonson mounted him. Oh the good ol' days. Now Matt's completely forgotten about lil Dev and not asked him to join in the trail
Text this message to a friend / colleague / loved one & see what your reply is: You're amazing, just the way you are
Yes, we know it's early - but at least Dev's on the radio!