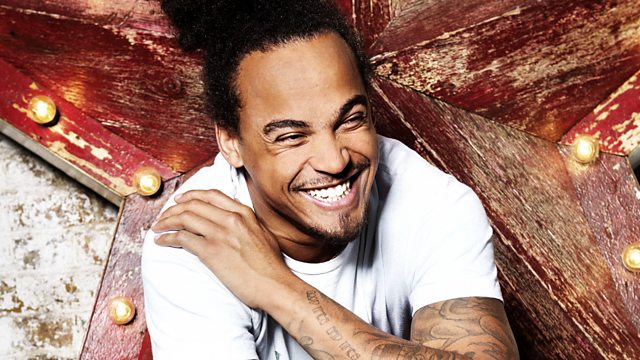 Dev's In A Good Mood :)
Benji B & Dev discuss Jay Z & Kanye West's new album - 'Watch The Throne'. Dev feels 'meh' about it while Benji wants to live with it a bit longer before committing to an opinion.
Should we do the Great Cake Debate today? An outstanding number of you said yes to cake! Let them eat cake!
Sophie from Essex in Reading has been 'Here All Week' and today is her First Bought Thursday track: Spice Girls - 'Say You'll Be There'
Yes, we know it's early - but at least Dev's on the radio!