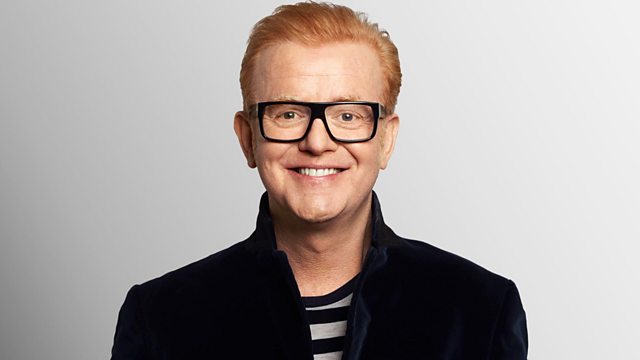 Treasure Doesn't Discover Itself
Today's show was dedicated to anyone who is on the verge and was entitled: "Treasure doesn't discover itself!"
Oliver Johnson from Bournemouth is going on a Magical Mystery tour with his mum, and he will return tomorrow to mark it out of ten!
Today's Mystery Guest was Michelle Herbert, who played Trish Yates with the Farrah Fawcett flick in Grange Hill!
Last on