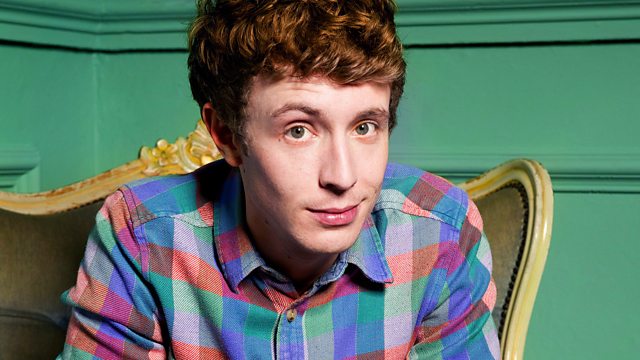 Episode 18 - Recycling Dragons
"Matt rides atop Jay from The Wanted for an engaging chat covering his least favourite member of his band, his strong opinions on girl group Parade and the attractive nature of his mother.
Plus, there's an unusual interview with Dragon's Den stars, Peter Jones and Duncan Bannatyne.
The Matt Edmondson Show: it's like treading on Lego, but on the radio.".