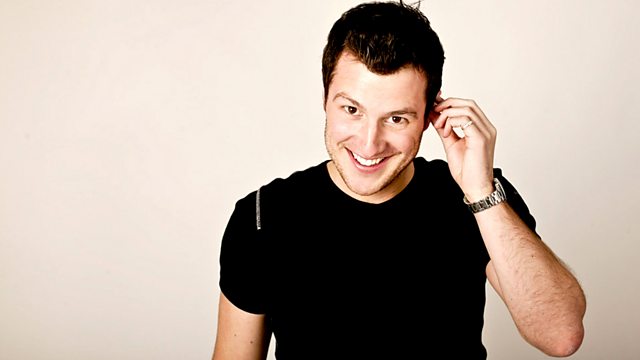 Adam Catterall sits in
Good Morning Everybody!
Adam Catterall's in for Dev while he parties in Ibiza. Other than that it's business as usual.
Kenny from Essex gets the First Text Of The Day (signed by Adam)
Alan outwits Adam in the Battle for the Secret Song and gets to play his choice of Kings of Leon - Sex On Fire
'How You Say Round Your Way' Adam's from up North & he's worried you can't understand his accent so he's prepared a Lancashire English Dictionary. He says 'I'll see thee' which means 'Good-bye. What do you say round your way?
We welcome a brand new Resident DJ Sophie to the show, she's Here All Week! Nice start to the week - her Metal Monday is Aerosmith 'Dude (Looks Like A Lady)'