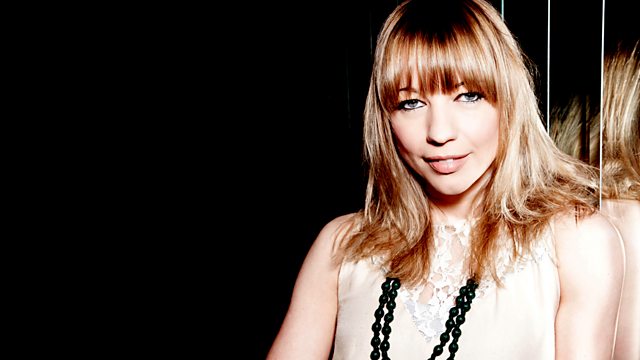 Sazagrams, nicknames and Dominic Cooper
Sara wants to know the soppy and unusual nicknames you've got for your loved ones.
Sara sends another Sazagram to a lovely couple. It's a really wonderful story of true love and northern romance. Sara does compare one of the couple to one of the Creature Comforts which offends her a little, but everyone's friends again by the end!
Plus, Dominic Cooper from An Education and The History Boys is in the Showbiz Hairdressers.
And there's lots more hilarity from Sara's bonkers, bonkers, BONKERS life.