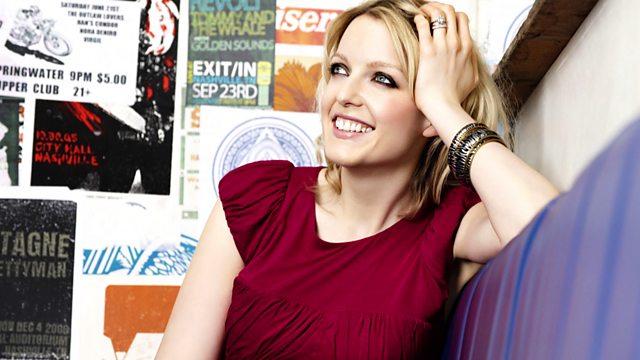 Lauren is joined by Icelandic artist Bjork.
Lauren is joined by Bjork for a chat about her new project Biophilia. The multimedia concept not included the new album, but also an app that contains games based on nature, the universe, crystals and yes, songs. Listen again as the Icelandic singer tackles the internet, teaching music to children, her future and becoming a National Geographic groupie.
Plus we bring you a People's Playlist rave special including half an hour of old school dance classics.
Last on
People's Playlist on BBC Music