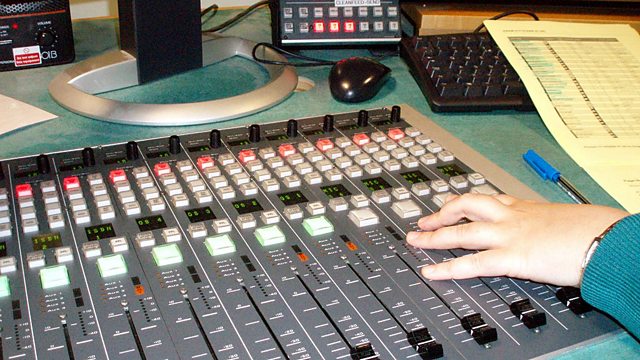 05/08/2011
'S i Angela NicFhionghain a tha 's a chathair an-diugh 's Artair Donald 'san stiùideo a' bruidhinn air naidheachdan an là.
Bidh sinn a' bruidhinn air saoghal dràma Ghàidhlig, bidh Seonag Monk ag innse dhuinn mu Helena Rubinstein agus bidh Iain Maciomhair 'san stiùideo le blas eadar-dhealaichte air na naidheachdan.
Angela MacKinnon with news, debate, music and entertainment.
Last on