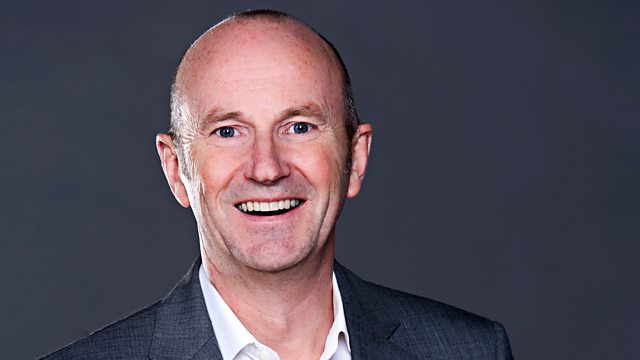 03/08/2011
Roving Reporter Richard Cadey heads to Stirling Castle to track down Alexander Armstrong and the Great British Weather Team
Is anxiety something to be banished or can it ever be beneficial? We discuss the importance of being nervous?
Actor and performer Sam Heughan tells us about his role as Batman in a brand new spectacular stage show at the SECC.
English author Jasper Rees embraces his inner Welshman by working in a mine, singing in a choir and even taking up sheep shearing.
Tony Parsons is the new Writer in residence at Heathrow Airport and he'll explain why he's going to be living there for a week
And our TV Guide Graeme Virtue casts an eye over the mathematical magic of The Code and Allan Stewart talks to us about the actors who become synonymous with a particular advertising brand.
Last on