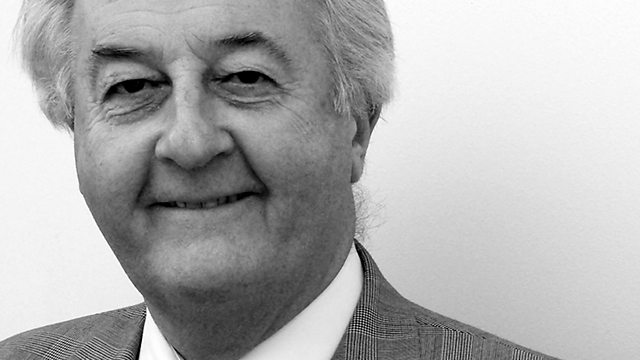 4/8 With spectacular crashes and world titles to his name Barry Sheene was one of the few motorcycle racers to become a household name.
Winning titles from his early twenties he became World Champion in 1976 and again in 1977.
Surviving incredible crashes Sheene was able to exploit his fame and was a popular guest on chat shows and appeared in several television commercials.
His team mate and best friend Steve Parish tells Bryan Cooney about his special relationship with Sheene, recalls some of their exploits on and off the race circuit and lets Bryan into the secret of one of Sheene's best chat-up lines.
Last on