Breast Screening Programme

New research has revealed that breast cancer screening by itself has little detectable impact on mortality rates. Some experts have already expressed their concern that the UK's national screening programme has limited benefit and are calling for an independent review. To discuss the value in screening and the way forward for breast cancer treatment, Jenni is joined by Jayant Vaidya who is Reader in Breast Surgery and Oncology at University College London and a Consultant Surgeon at the Whittington, Royal Free and University College London Hospitals, Klim McPherson, Visiting Professor of Public Health Epidemiology at the University of Oxford and Professor Dame Valerie, Beral, Chair of the Independent Advisory Committee on Breast Cancer Screening.

Yasmeen Khan - Comedy Part 1

The Edinburgh Fringe Festival starts this week, and throughout the month of August hundreds of performers will be busy shoving flyers into the hands of potential punters, in between staging daily shows and having some very late nights. Joining their ranks for the first time this year, with some trepidation, is writer and comedian Yasmeen Khan. She'll be performing as part of sketch comedy duo Asian Provocateurs, who've been listed as one of the top six female acts to see in Edinburgh by the Sunday Times. We asked Yasmeen to chart her journey from respectable City worker to budding comedy performer.

Bees in the City

Within the last few years, beehives have begun to appear in the most unlikely of places; on the top of Fortnum and Masons in London, on the roof of Fenwicks in Newcastle, on top of the Opera Garnier in Paris and even on the 12th storey of a skyscraper overlooking the Empire State Building in New York. Nowadays bees are not only buzzing around the countryside but are living in cities and towns too where the number of urban beekeepers is on the rise. In recent years there has been much concern about the fact that our bees are dying in vast numbers and yet, The British Beekeepers Association has recently reported that their membership has doubled to over 20,000 within the last three years. So, what is the attraction in keeping bees and why, specifically, is urban beekeeping becoming so popular? Reporter Helen Lee has been to visit the Dower House in Heaton Park where the Manchester & District Beekeepers' Association has its own apiary and Jenni talks to Alison Benjamin who has written Bees in the City with her partner Brian McCallum.

'Bees in the City', by Alison Benjamin & Bran McCallum, published by guardianbooks, ISBN: 978-0-8526-5231-2

Poetry Phobia

A survey conducted by Mslexia, the magazine for women writers, reveals that one in every nine women of the women they polled actively avoids
poetry as a reading experience, one in eight feels 'intimidated' by it and one in six is irritated because she finds poetry 'deliberately obscure.' Debbie Taylor, the editor of Mslexia, suggests they may be suffering from a condition known as
'metrophobia.' So is there a cure to this aversion to verse? Jenni is joined by Debbie Taylor and by the poet Pascale Petit to discuss the survey's findings and to discover how we can all learn to love poetry.

'What the Water Gave Me – Poems after Frida Kahlo' by Pascale Petit is published by Seren Books.
Woman's Hour Power List 2014 – Game Changers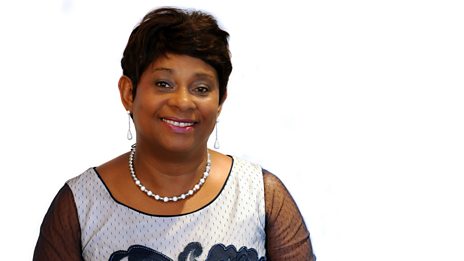 Doreen Lawrence is named number one game changer.
Woman's Hour Takeover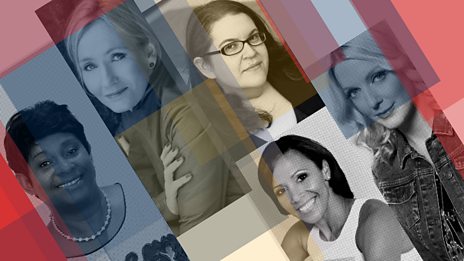 Five remarkable women take over Woman's Hour for one week.
Podcasts
Discover cooking techniques and tips to help you perfect your cooking know-how. Jenni Murray and…

Which ten women in the UK have done most to game-change the way power operates in the UK, whether in…

Woman's Hour brings you the big celebrity names and leading women in the news, with subjects ranging…