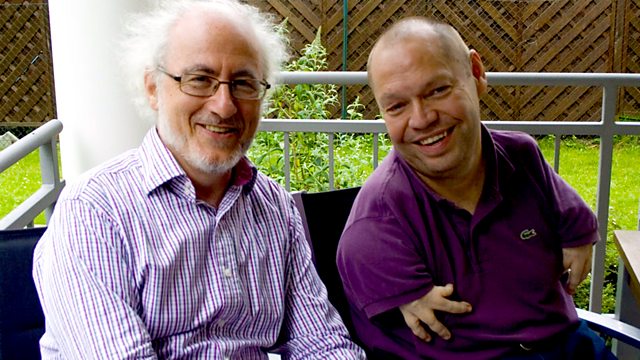 Thomas Quasthoff
Norman Lebrecht meets the German bass-baritone Thomas Quasthoff, widely considered to be one of the finest lieder singers performing today. Although only four feet tall, with very short arms - Quasthoff's mother was prescribed thalidomide during pregnancy - Quasthoff is nevertheless a towering presence on the stage.
In this extensive and wide-ranging interview, Quasthoff reflects on his happy childhood, his very close relationship with his brother Michael (who died of cancer last year), and the challenges of rebuilding his marriage after its apparent collapse.
Having said some years ago that he wouldn't return to the operatic stage, Quasthoff tells Norman how he's been lured back, and how his fundamental optimism has remained intact.
Producer Emma Bloxham.
Last on