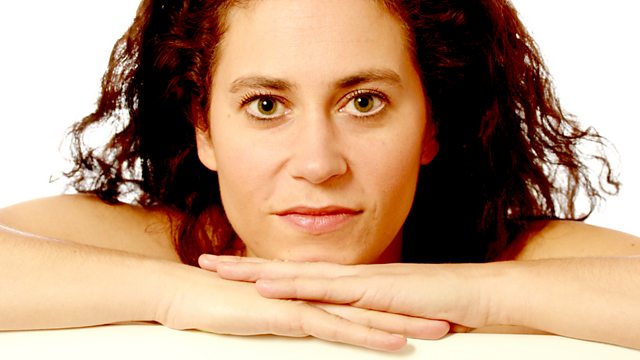 PCM 03 - Les Talens Lyriques
BBC Proms Chamber Music 2011
Live from Cadogan Hall, London
Presented by Catherine Bott
Christophe Rousset and his ensemble Les Talens Lyriques explore French Baroque music with an Italian flavour, taking the Italian-born naturalised Frenchman Lully as their inspiration. Couperin and Rameau blend the best of both countries in their vivacious and delicately poised instrumental works and Montéclair retells the classical story of the death of Lucretia in music of drama and passion.
Couperin: Les nations - La Piémontoise (excerpts)
Lully: Armida's monologue : "Ah, Rinaldo, e dove sei?" (from the ballet Les amours déguisés)
Rameau: Pièces de clavecin en concerts - Premier concert
Montéclair: Cantata "Morte di Lucrezia"
Les Talens Lyriques:
Eugénie Warnier (soprano)
Virginie Descharmes (violin)
Yuki Koike (violin)
Jocelyn Daubigney (flute)
Stefanie Troffaes (flute)
Isabelle Saaint-Yves (viola da gamba)
Christophe Rousset (harpsichord/director)
This Prom will be repeated on Saturday 6th August at 2pm.
Last on