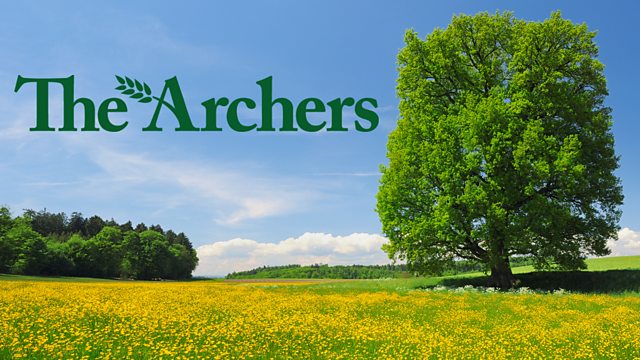 03/08/2011
Nic and Will enjoy an idyllic summer's day by the river with Mia, Jake and George, disturbed only by Mia's horror at discovering a crayfish in a makeshift trap. Will thinks he's discovered Kenton's source of the new addition to The Bull menu - but they shouldn't be selling unlicensed products.
In The Bull, Rhys asks Fallon if he can leave early to finish the preparations for his party. Fallon warns him not to let it get too wild, but Rhys assures her that it will be a great night.
At the party, Fallon mentions to Will that Bridge Farm has reopened. Nic and Will have a great time. It's a great end to a great day, which makes them realise how lucky they are. Jazzer, Rhys and Harry convince Fallon to play drinking games with them, although Harry would rather leave early and have some private time with Zofia.
At the end of the night, a very drunk Jazzer doesn't want to go home since he knows Harry and Zophia will be there. He begs Rhys to let him sleep on his sofa.
Last on