Eva Gabrielsson on her life with Stieg Larsson

Stieg Larsson, the bestselling crime author of the Millennium Trilogy, died of a heart attack in 2004 shortly after getting a publishing deal. Four years later he was the second bestselling author in the world. His girlfriend of 32 years, Eva Gabrielsson, did not benefit from the phenomenal success of his books either because he died intestate and in Sweden there is no recognition of the common law spouse. Since his death, Eva has been locked in a very public dispute with Stieg's father and brother, who inherited his estate. Now Eva has written a memoir about their life together, called Stieg & Me.

Stieg & Me – Memories of my life with Stieg Larsson, published by Orion. ISBN 978-1-4091-4134-1

Living Wills

Living Wills: what are they, how do you make them, how binding are they, and how do you have the conversation with family and medical staff about the kind of care and treatment you might want at the end of your life? Jenni discusses the issues with Dr Jane Seymour, Sue Ryder Care Professor of Palliative and End of Life Studies at the University of Nottingham and Simon Chapman, Director of Policy at the National Council For Palliative Care.

Female Playwrights

Women used to be banned from performing on stage, and for a long time theatres were seen as places only for women of ill-repute, so perhaps it's not that surprising that historically there have been far fewer women playwrights than men, and also fewer parts for women in plays. Why is this still the case in 2011? If you wanted to see a play written by a woman in London this month, you'd have only six to choose from, as opposed to 39 by men. The playwright Tanika Gupta is curating a series of events on female dramatists at the RSC this weekend, and Susannah Clapp is the theatre critic at the Observer. They join Jenni to discuss why women are still under-represented in theatre, and whether a new generation of female playwrights could change all that.

Sixtieth Birthday Challenges

Sixtieth birthdays are often approached with trepidation; the granting of a free bus pass can sometimes seem little consolation for entering one's seventh decade. But for some sixty isn't just a cause for consolation or celebration, it's a time to reassess and set new life goals. Two women who have done this are the school librarian Lesley Evans who set herself sixty small challenges, from visiting the British Library to trying sambuca for the first time and cosmetics sales leader Gill Westlake who opted for one literally very large challenge, with a bid to scale Mount Kilimanjaro. They join Jenni to talk about their challenges and how setting them has helped change their perspective on turning 60.
Woman's Hour Power List 2014 – Game Changers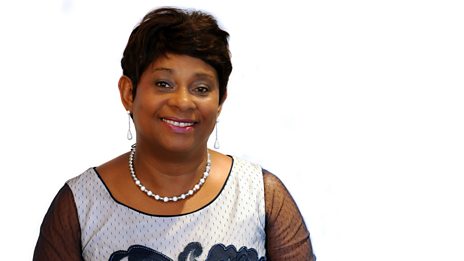 Doreen Lawrence is named number one game changer.
Woman's Hour Takeover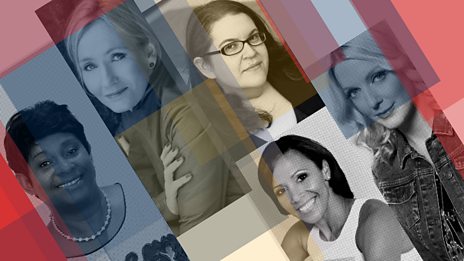 Five remarkable women take over Woman's Hour for one week.
Free downloads
Discover cooking techniques and tips to help you perfect your cooking know-how. Jenni Murray and…

Which ten women in the UK have done most to game-change the way power operates in the UK, whether in…

Woman's Hour brings you the big celebrity names and leading women in the news, with subjects ranging…