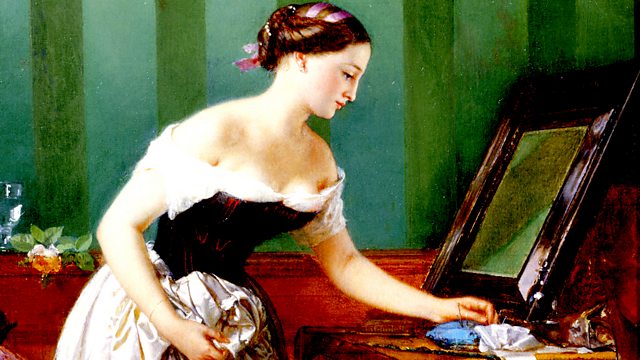 The Squire's Daughter
The Squire's Daughter appears in Alexander Pushkin's Tales of Belkin. It is an amusing story about the enmity that exists between two landowners, and the antics of their children, Aleksey and Liza.
Alexander Pushkin wrote Tales of Belkin in 1830, and in a fictional introduction to the collection, he claims that the author was a recently deceased landowner, Ivan Petrovich Belkin, who was a great collector of stories. He goes on to say that each of the five short works was told to him by various people, and that it was Miss K.I.T who recounted the amusing story of The Squire's Daughter.
The Squires Daughter by Alexander Pushkin was translated by Ronald Wilks. The reader is Hattie Morahan. The abridger and producer is Elizabeth Allard.
Last on