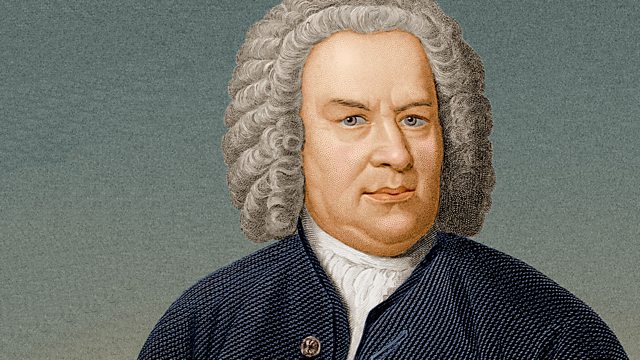 Bach Magnificat
Sara Mohr-Pietsch and Richard Egarr examine the music and background to Bach's celebrated setting of the Magnificat with the members of the Academy of Ancient Music.
Bach's Magnificat is a setting of Mary's joyous response to the Annunciation - "My Soul Doth Magnify The Lord". The words have been set by countless composers, but one of the best loved settings is by JS Bach which exists in two versions. Sara Mohr-Pietsch, in conversation with the AAM's Music Director, Richard Egarr, examines the better known version, in D major, and looks at the way in which Bach adheres to the traditions of the 18th Century Baroque in his compositional approach, in particular how Bach uses his music to "paint" key ideas suggested by the words, thereby heightening the overall expressive power of the work.
The programme was recorded in the BBC Philharmonic Studios at Media City UK as part of the "Philharmonic Presents....." festival in May.
Last on