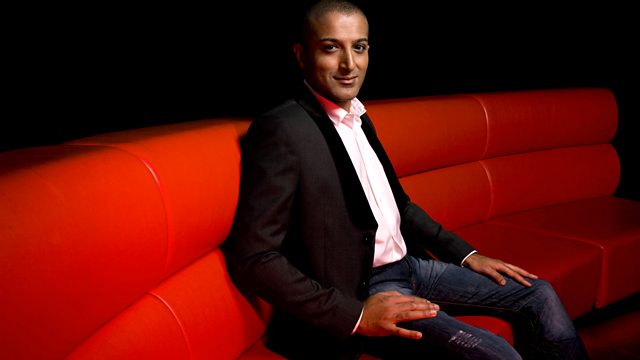 04/08/2011
As stock markets fall, Adil has the latest on the world's economic woes
New figures says many householders have got into disputes with a builder - why's it happening and who's to blame?
Should footballers stop talking about their clubs on Twitter?
The etiquette of holidays and mobile phones
The attractions of the Edinburgh Festival
And is there life on Mars? The latest study from NASA says it could be true.
Last on