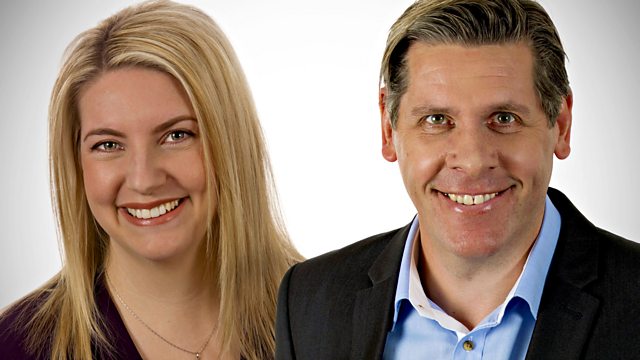 04/08/2011
Chris Warburton in for Peter Allen and Aasmah Mir
New government predictions suggest that more than half a million Britons will be over the age of 100 by 2066. That means someone who is 20 right now - has a nearly 1 in 4 chance of reaching the century mark. Chris and Aasmah speak to 20 year old, 100 year old and expert in social gerontology Professor John Bond.
A Swedish man who tried to split the atom in his kitchen. Richard Handl claims he had the radioactive material in his flat because his hobby is nuclear reaction and tells how he bought the materials on ebay.
In the final hour, Sunny Hundal editor of the left-wing blog 'Liberal Conspiracy' and Mary Reid Chair of Kingston Borough Liberal Democrats debate whether e-petitions are good for democracy.
Last on