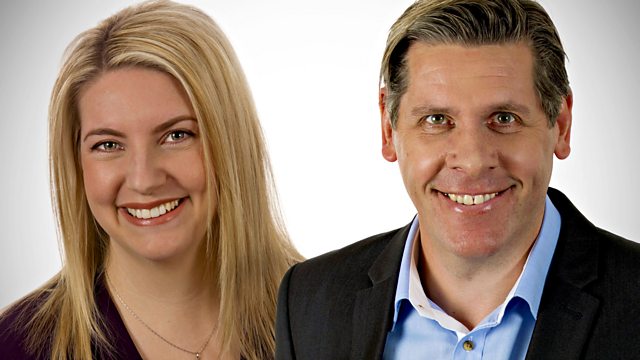 03/08/2011
Peter Allen and Aasmah Mir with the latest news and comment.
The tour operator Holidays 4 U goes bust. Drive speaks to the administrator, angry travellers and industry experts.
An eighteen year old in Sydney is freed from a what is thought to be a bomb around her neck. A local journalist tells us what they know.
Baroness Amos, the head of United Nations humanitarian relief talks to Peter about the difficulties in getting aid to the people in need in East Africa.
Peter speaks again to the people he spoke to in Tahrir Square six months ago about the trial of the former President of Egypt Hosni Mubarak.
And author and Wall Street Journal blogger Robert Frank sheds some light on the reason Linda Evangelista might need £28,000 in child support from the father of her son.
Last on