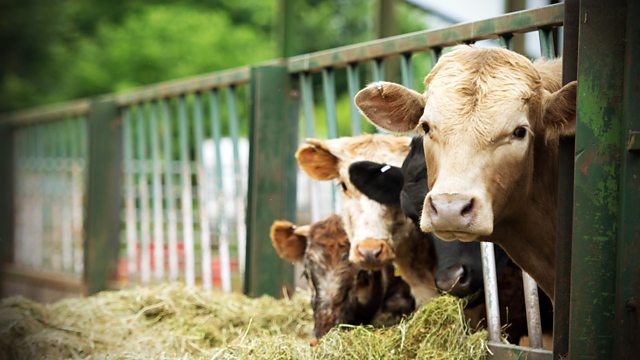 01/08/2011
The environmental health officers are checking Bridge Farm after its steam clean, when Radio Borsetshire call. They want to record an interview with Pat. Tom insists they fire Clarrie to show that they've taken positive action in response to the outbreak. Helen agrees with him but Pat and Tony refuse.
The EHOs conclude that the farm can be reopened, but Pat is outnumbered when she suggests they start making ice-cream again. She and Tony decide that in the interview she'll emphasise that the dairy has re-opened and everything is safe again.
Alice is at Grey Gables looking (unsuccessfully) for work when she bumps into Lilian, who is horrified by the prospect of a graduate changing other people's sheets. Alice explains the situation. The bank won't lend enough to buy Ronnie's business premises, and she and Chris don't want to approach Brian. They want to do this on their own.
Chris worries that Ronnie won't accept his offer of renting the premises if Ronnie's former apprentice 'Daz' could buy them business outright. Later, at The Bull, they bump into Lillian again, for whom the name Daryl Polhill rings a bell.
Last on