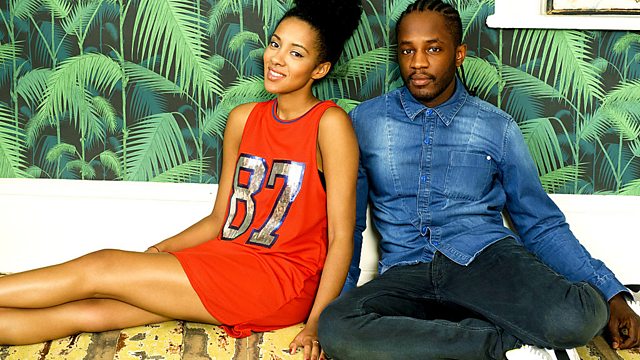 Sooty, Sweep and Paul Daniels
Following the scandal of Sooty hospitalising magician Paul Daniels with a pizza, Sooty and Sweep face up to Twin's questioning as we get the facts behind 'pizza gate'. Also on the show, we want to know your lazy fixes – we're talking water on cereal, string as a belt and hair as dental floss!
Plus, Chris 'Breezy' Fawkes brings us the weekend weather and how does your star sign affect your dress sense… Twin better dust off his skirt!
Last on