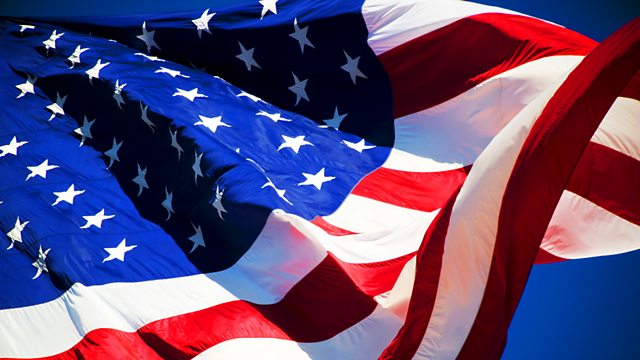 31/07/2011
Listen in pop-out player
With the looming national debt, many Americans are growing increasingly frustrated with politics. Analysts Lou Zickar and Eleanor Clift discuss what it will take to get America's silent majority to raise their voices for change.
Throughout her term in office, Governor of Washington Christine Gregoire made tough decisions in order to keep her state's economy from collapse. She talks about how hard times forced her hand and why she's not campaigning to lead again.
Gonzo journalist Hunter S. Thompson brought to life the crazy and tragic times of America's 1960s and illustrator Ralph Steadman brought those stories into full colour. Mr. Steadman reflects upon what those days meant then and mean now.
And director Alex Gibney talks about his film, The Magic Trip, a documentary about the drugs of the 1960s and today.
Last on