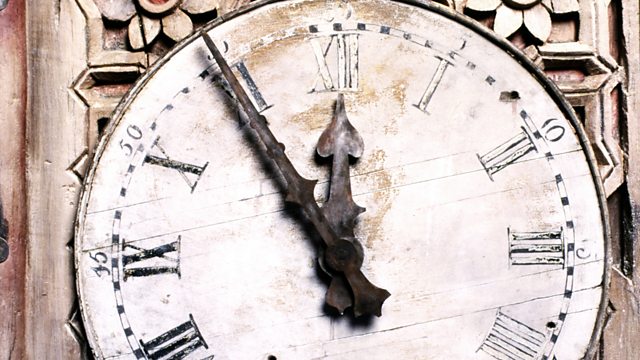 By Mervyn Peake, dramatised by Brian Sibley
Episode Four 'Titus Departs'
Steerpike takes up his new role as the Master of Ritual, and as Titus grows older, so his suspicions about the former kitchen boy grow. When Steerpike's plans at last begin to unravel, a final, tragic trail of bodies is left in his wake and Titus must make a desperate bid for vengeance and, ultimately, freedom from Gormenghast.
Titus...Luke Treadaway
Artist...David Warner
Young Titus...Hugo Docking
Steerpike...Carl Prekopp
Gertrude, Countess Of Groan...Miranda Richardson
Dr Prunesquallor ...James Fleet
Irma Prunesquallor...Tamsin Greig
Bellgrove...William Gaunt
Clarice ...Fenella Woolgar
Cora ...Claudie Blakley
Fuchsia ...Olivia Hallinan
Flay ...Adrian Scarborough
Barquentine...Gerard McDermott
Nannie Slagg ...Jane Whittenshaw
Keda...Susie Riddell
With Jonathan Forbes, James Lailey, Alun Raglan, Alex Tregear
Music by Roger Goula
Directed by Gemma Jenkins and produced by Jeremy Mortimer.
Last on