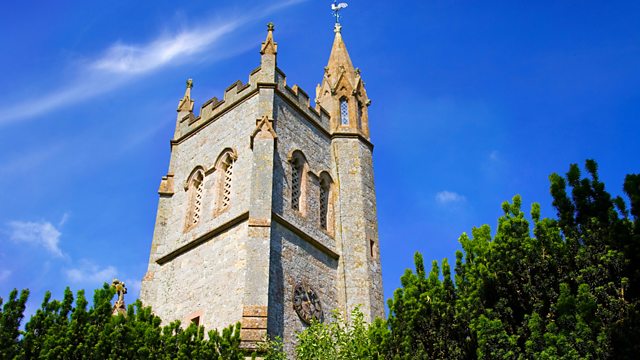 from St Martin's Belfast
A Service of the Word from St Martin's Church, Belfast, led by the Rector, the Rev John Cunningham. Preacher: The Rev Simon Doogan who explores how Jesus' grief at the death of John the Baptist gave way to compassion for the crowd.
With music by Melisma, directed by Philip Stopford. Producer: Bert Tosh.
Last on