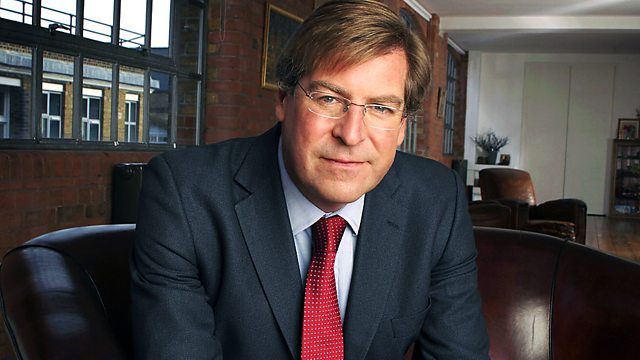 31/07/2011
Listen in pop-out player
Jane Little with the religious and ethical news of the week. Moral arguments and perspectives on stories familiar and unfamiliar.
Catholic Archbishop of Birmingham Bernard Longley talks to Jane about this year's Day of Life, which will focus on the meaning of Happiness.
The Grand Mufti of Egypt was in Liverpool last week and he spoke to Jane about the situation in the Middle East.
We'll have a special report from Senegal on the Mourides - a Sufi Muslim sect. Why do many of its followers turn up selling sunglasses and fake designer goods on the beaches of France, Italy and Spain.Tim Judah reports.
John Stott, the most important figure in English Evangelicalism for half a century has died. Jane speaks to Rev Hugh Palmer, rector of All Souls Church in London about his life and legacy.
Earlier this week the Israel Chamber Orchestra made history by performing a selection of Wagner's music in his home town in Germany. We find out what the response was, and Jane asks Jonathan Livny, President of the Israel Wagner Society, if music can ever be separated from the composer's anti-semitic views.
Is this the end of Catholic Ireland? The Irish Prime Minister has accused the Vatican of complicity in the rape of children and the Papal Nuncio has been recalled to Rome. Jane speaks to correspondent Ruth McDonald.
Could Sunday parking charges be the final nail in the coffin of city centre churches? Trevor Barnes reports.
Europe and Islam. A week after the Norwegian shootings we take stock of how the Muslim community in Norway has reacted. But we will also discuss the situation across Europe and closer to home as governments try to deal with both right-wing extremists and Islamist groups. Jane talks to Professor Julian Petley and Haras Rafiq.
Last on