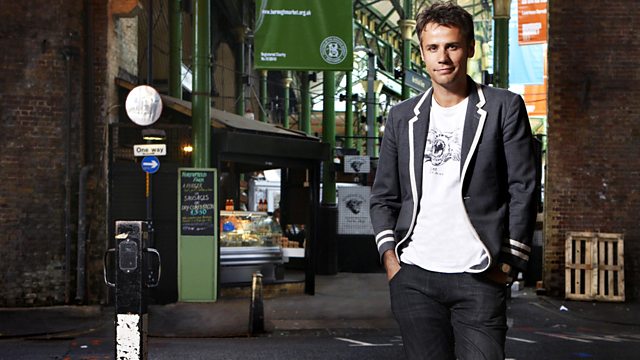 with Adam Ant
Adam Ant tells Richard about his recent performances with his new band. His has a new album - Adam Ant The Blueback Hussar in Marrying The Gunner's Daughter - out at the beginning of next year.
He also speaks about his decade of dealing with mental illness. John Dagleish and Natasha Loring - the stars of new E4 comedy Beaver Falls - come in to talk about filming the show in South Africa, and John's appearance in Lark Rise to Candleford.
With the TV reviews this week, Boyd Hilton from Heat magazine and Kevin O'Sullivan from the Sunday Mirror. They review Beaver Falls, Trollied, Dragon's Den and John Bishop's Britain.
Last on